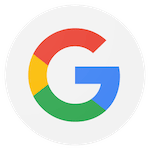 Excellent courteous staff, new and very pleasant office taking care of all Covid protocols. It's a breeze to get in and out using online forms and check-in process. The dentist who attended me, Dr.Kalpana Kandimalla is very efficient with her craft all the while keeping the patient's stress levels low! Had my wisdom tooth extracted in a jiffy! She will be our family dentist now onwards. Would recommend to anyone who wants a super quick, no nonsense dental appointment during these Covid times! Can't ask for more!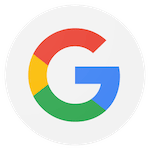 My daughter and I had the pleasure to see Dr. Kandimmalla for a cleaning and loved our experience. Dr. is very kind, patient and thorough. The office is beautiful and innovative. We will definitely be keeping Dr. Kandimalla as our family dentist.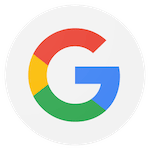 We just moved to the area and were in search of a new dentist. Everyone in the office was extremely sweet and helpful. They were able to accommodate my entire family (theres 6 of us). It also happened to be my little guys first dental experience and Dr. Kalpana was awesome with him. I would absolutely recommend Innova Dental for anyone of any age. I left feeling great about our new family dentist!!!! Thank you!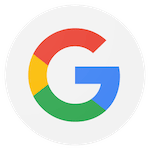 Amazing place to go. I didn't visit any dentist for the past 14 years because I had a terrible experience with my first teeth cleaning in Chicago. I was referred to Dr.Kalpana by my friend and thought of giving it a try. It was a breeze through with Dr.Kalpana. She explains everything and very pleasant to talk to.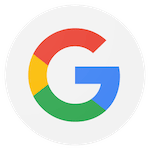 If you are looking for a good dentist you should definitely give Innova Family Dental a try. I needed my fillings replaced and they did an amazing job. Everyone is extremely nice and I love that they follow up with you. Overall great experience.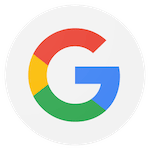 The staff is amazing from the moment you walk in to the point you leave and shows exemplary customer service.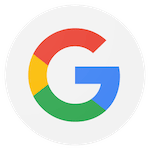 I needed some emergency dental work on a Saturday. This lady was kind enough to squeeze me in. I have a lot of anxiety relating to dentists and dental procedures and the environment of her office eased it immediately. She was warm, informative and very professional!!!! I had a tooth pulled and was very nervous but she was patient with me and made sure I felt no pain. And her prices didn't kill my pockets!!! I will definitely be returning I had such a great experience. Thank you again Dr. Kandimalla.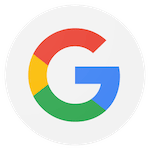 First of, I want to acknowledge how kind, compassionate, and professional the staff is. I'm always a nevous wreck when it comes down to ANY dental work. They made me feel comfortable and helped ease my anxiety. Dr. Kandimalla is such an AMAZING dr! She is very careful and gentle, she explains everything to you if need be to help ease you. I highly recommend this place! It's also such a nice office and very sanitary. The staff is exceptional! Come here for outstanding service.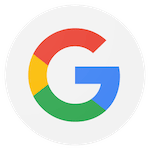 Dr. Kandimalla is professional and wonderful at her work. I had an impacted tooth, she extracted it, and it healed wonderfully.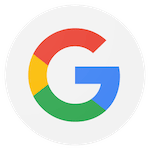 I have a lot of anxiety about going to the dentist but the staff is amazing especially Dr. Kandimalla. My whole family goes here now and we've done regular cleanings, deep cleaning and an extraction. Dr. Kandimalla really cares. She's gentle and patient and explains everything. The office is state of the art and she goes above and beyond to create a safe environment for her patients regarding COVID. The office is immaculate and has its own air filtration system. My family feels safe and well cared for. I highly recommend Innova Dental.