Smile With Pride With Our Cosmetic Dentistry Options
Your smile is often the first thing people notice about you and is often a central part of a person's confidence. At Innova Family Dental, we believe that every patient deserves a smile they can be proud of. With our modern dental technology and Dr. Kandimalla's skills, we can give every patient the smile they've always dreamed of. We offer a wide range of cosmetic treatments, including whitening, veneers, dental bonding, and complete smile makeovers. Call today to schedule a consultation, and we'll develop a treatment plan that works for you, your lifestyle, and your budget.
Or you can just fill out the short form on your screen to get in touch with us today!
Reverse Stains & Discoloration With Take-Home & In-Office Whitening
Over time, stains can build up on your teeth for a variety of reasons. Whether your stains are caused by drinking coffee or wine, a smoking habit, or the natural aging process, we have whitening solutions to meet every patient's needs! Our professional KoR whitening treatments use powerful bleaching agents to remove surface stains and restore your enamel. We offer both in-office and take-home whitening with KoR.
‍
In-office whitening is performed by Dr. Kandimalla, and with this treatment you can expect to brighten your smile 5 shades or more in just a single appointment. Take-home treatment allows you to treat yourself in the comfort of your own home with a custom-built set of whitening trays. This treatment offers more gradual, subtle results. No matter which treatment you choose, you'll love the results of your whitening from Innova Family Dental!

Bonding, Shaping & Contouring Can Reshape & Restore Teeth
Dental bonding is an affordable, convenient way to restore discolored or misshapen teeth. This treatment involves the application of a dental composite, similar to the material used to fill a tooth. Dr. Kandimalla will apply this material directly to your tooth, then shape and trim it to give each tooth a more aesthetically-pleasing look. The process takes only 30-60 minutes per tooth, and it is totally non-invasive, often requiring no numbing or sedation.
‍
Shaping & contouring (also known as "enameloplasty") are also often used alongside dental bonding to buff away small amounts of enamel from the surrounding teeth if they are uneven. When used together, bonding, shaping & contouring can completely restore the appearance of your smile.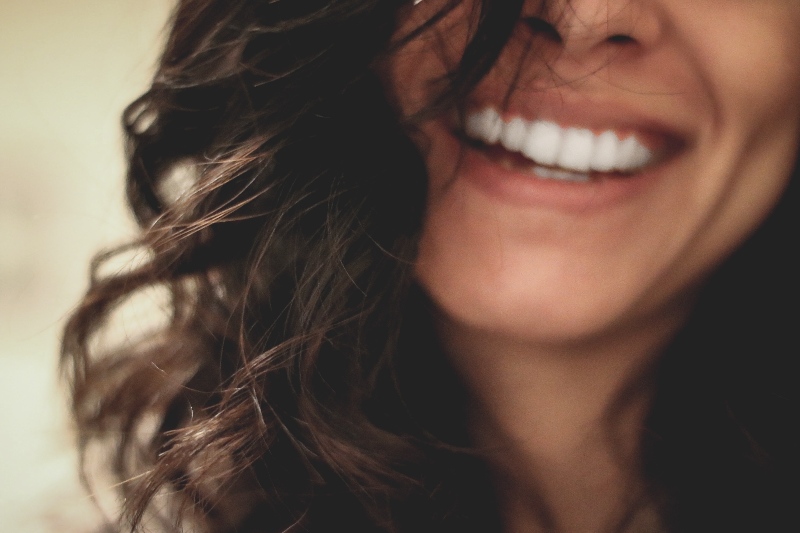 Veneers Offer Versatile Smile Restoration



Veneers are one of the most powerful and versatile ways to restore your smile. These tooth-shaped dental prostheses are made out of porcelain, and they are designed by Dr. Kandimalla to cover up the front surfaces of your teeth and enhance their appearance.
Veneers can cover up a wide variety of cosmetic issues, ranging from small gaps in your smile to stains and misshapen teeth.
Veneers are also very durable and require no special care beyond regular brushing, flossing, and six-month visits to Innova Family Dental. They can last 15+ years, making them a great long-term cosmetic option.