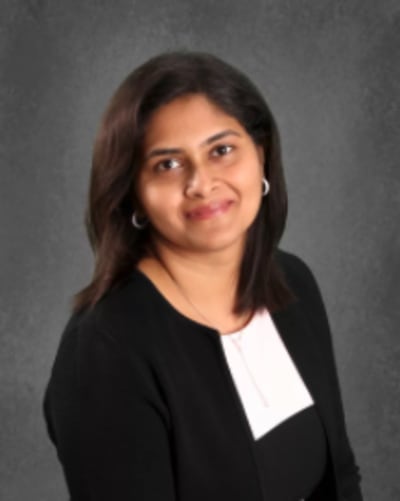 Dr. Kalpana Kandimalla
As a child, Dr. Kandimalla witnessed the amazing results of her close friend's restorative dental work. After seeing her friend's transformation, Dr. Kandimalla was always interested in dentistry. Her curiosity eventually became a passion, and she earned her dental degree from the University of Illinois at Chicago. ‍
Dr. Kandimalla is proud to have a dental office of her own in Bolingbrook where she combines highly skilled, personalized care with the latest dental technology to make every appointment seamless and enjoyable. She knows that your smile is central to your confidence, and her favorite part of dentistry is bringing out the best in yours.
Her care goes beyond the dental chair. Through our partnership with Heart Haven Outreach, Dr. Kandimalla prioritizes giving back and supporting the community of Bolingbrook. Book an appointment today for compassionate, judgment-free dental care!