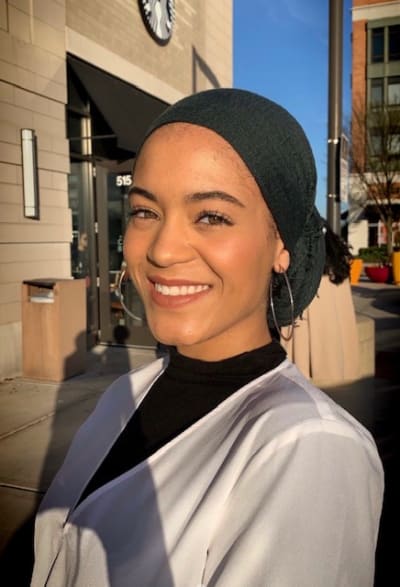 Zahrah Tul-Jennah Bennett
Hello! My name is Zahrah Tul-Jennah Bennett and I am currently a sophomore at UIC's Honors College on a pre-dental track. My passion for dentistry comes from seeing the impact that teeth can have on a patient's overall health and confidence, as well as my own experience with orthodontia in middle and high school.
Working at Innova Family Dental, I gain valuable experience in a field that I look forward to joining in the best future. I enjoy the fact that our office can efficiently accommodate any patient's needs!
In my spare time, I enjoy cooking and baking, going on nature walks, and volunteering in various settings. I also spend my free time gaining dental experience and additional training in the field.
I look forward to helping you achieve your dream smile!